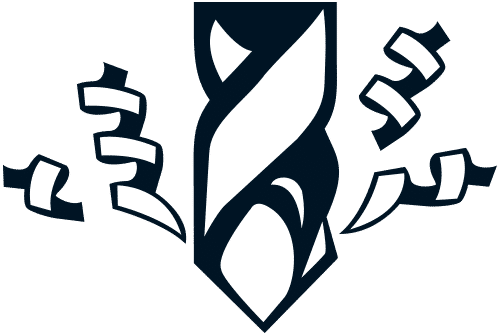 Back by popular demand!

It is time for another EIMCo Employee Spotlight!

Let me introduce you to our Shipping/Receiving Clerk, Kevin Dunwoody.

Kevin started at EIMCo in 2014 and plays a crucial role in keeping track of inventory and making sure our customers are receiving their orders in a timely manner. Kevin's describes his day at EIMCo as busy and never the same. He is constantly moving material throughout the building, loading, and unloading trucks.

His favorite thing about working at EIMCo is the people. Everyone has a fun sense of humor along with the drive to get the job done, which makes for a great working environment. His favorite memories at EIMCo are winning a $1,000 drawing at the Christmas party and playing in the annual golf outing on "The Dream Team."

Outside of work, Kevin likes to spend time with his family, taking vacations to anywhere with a beach, playing golf, relaxing on the patio with a cold beer, and watching his L.A. Rams.

Kevin, thanks for all the work you have done and continue t#employeespotlight##thankyoup#employeeappreciationployeeappreciation ... See MoreSee Less

Congratulations Kevin, fun great guy even at work!!
Load more