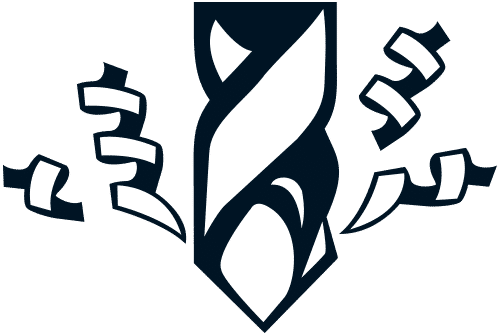 Jason Salow has been with EIMCo for 27 years. He started part-time in 1995, while he was still in high school. He became a full-time employee in 2000 and has been here ever since!

Jason plays a critical role in our laser department, operating our 4-laser cell, while also nesting and scheduling jobs, working with our customer service team, and ensuring we are providing high-quality parts to our customers.
His favorite part of the job is working with great people and the fast-paced environment.

Some of Jason's favorite memories are the company Christmas parties, golf outings, and bowling parties.

Jason lives in Earlville with his wife of 21 years, Jackie, and their 3 children, Lukas, Kamden, and Amber. Outside of work, he enjoys spending time with his family, going to zoos, and the Mississippi River Museum.

Jason, thank you for your hard work over the years!

#employeespotlight #thankyou ... See MoreSee Less
Congratulations. Great family picture.
Favorite family in the world 🌎
Load more