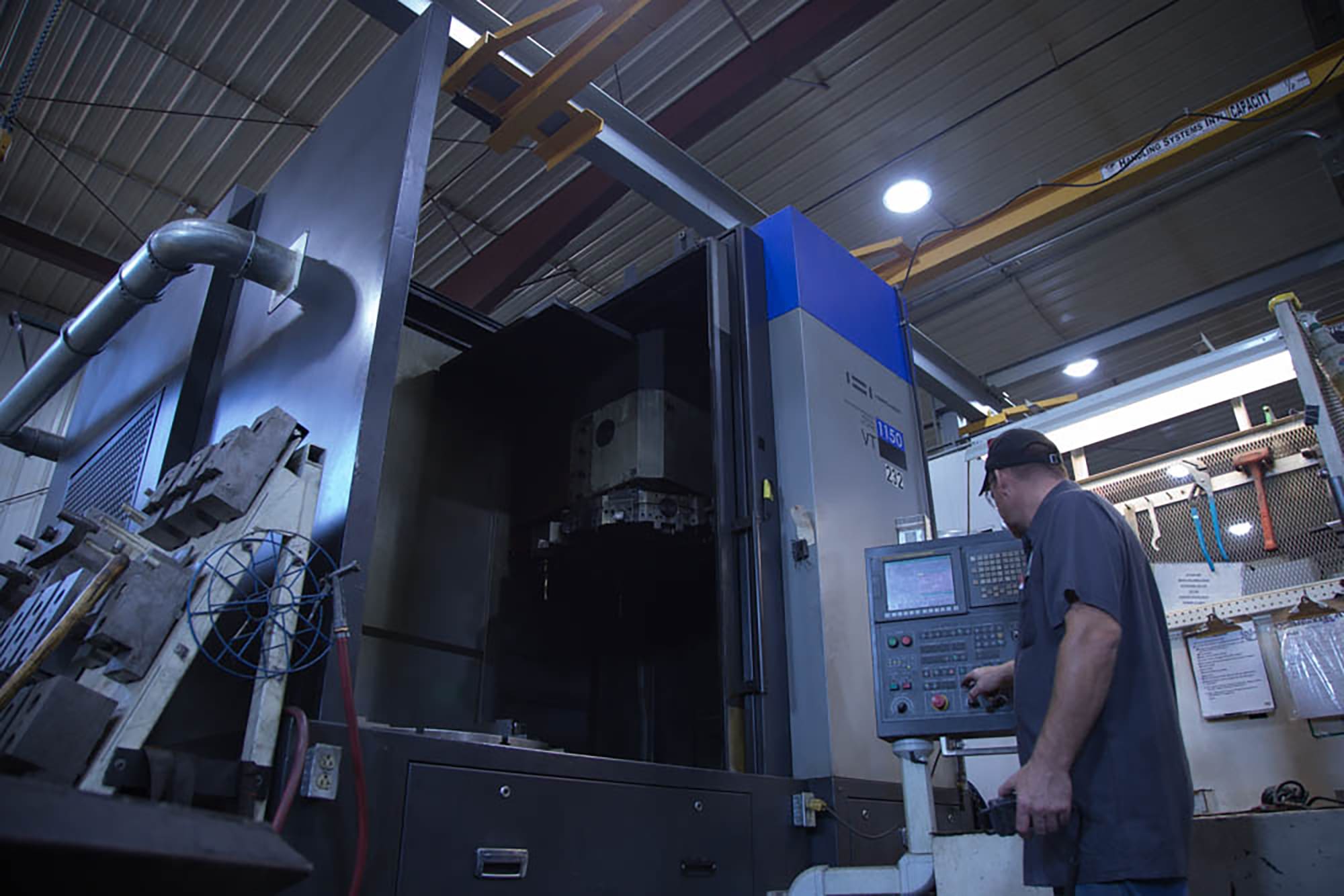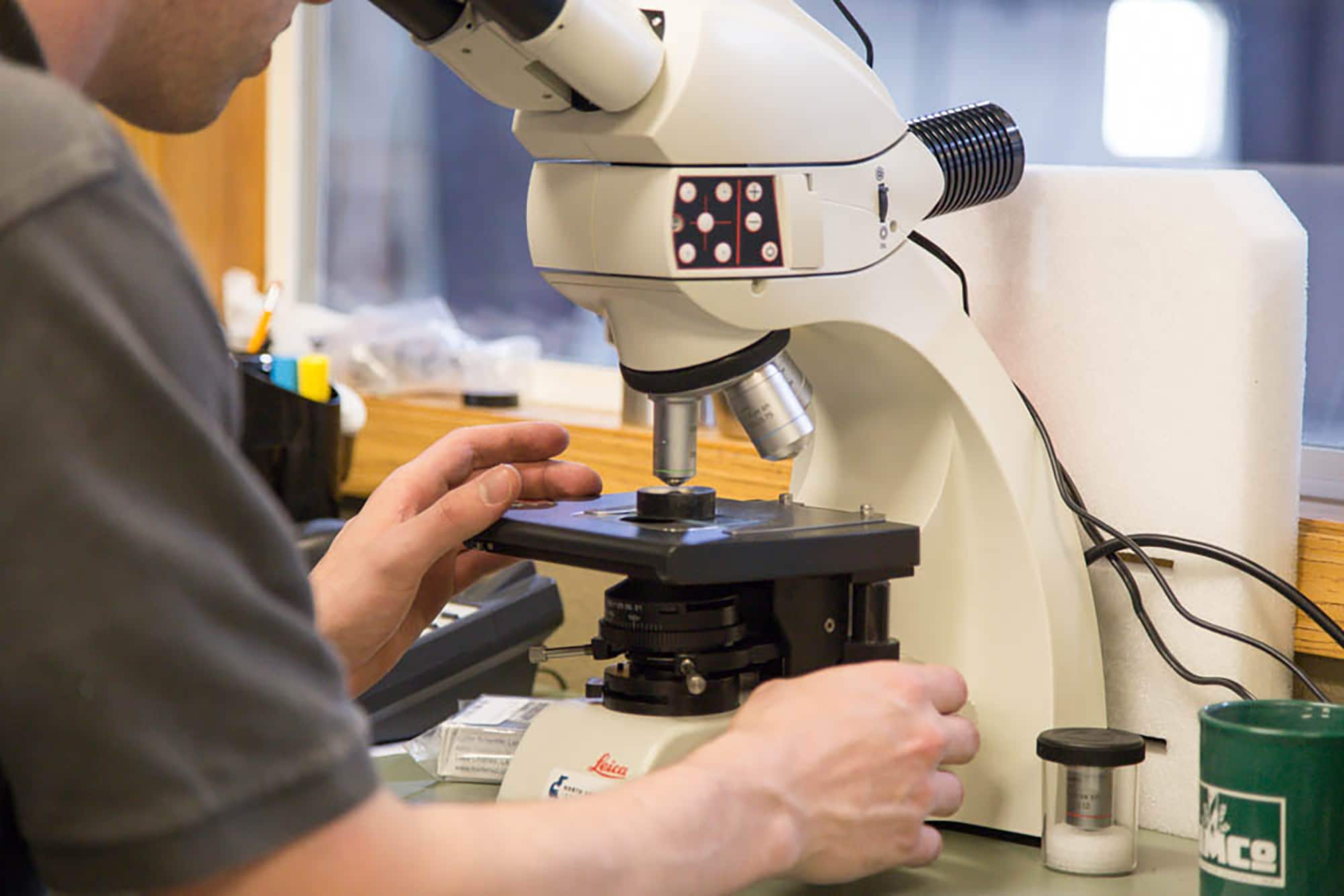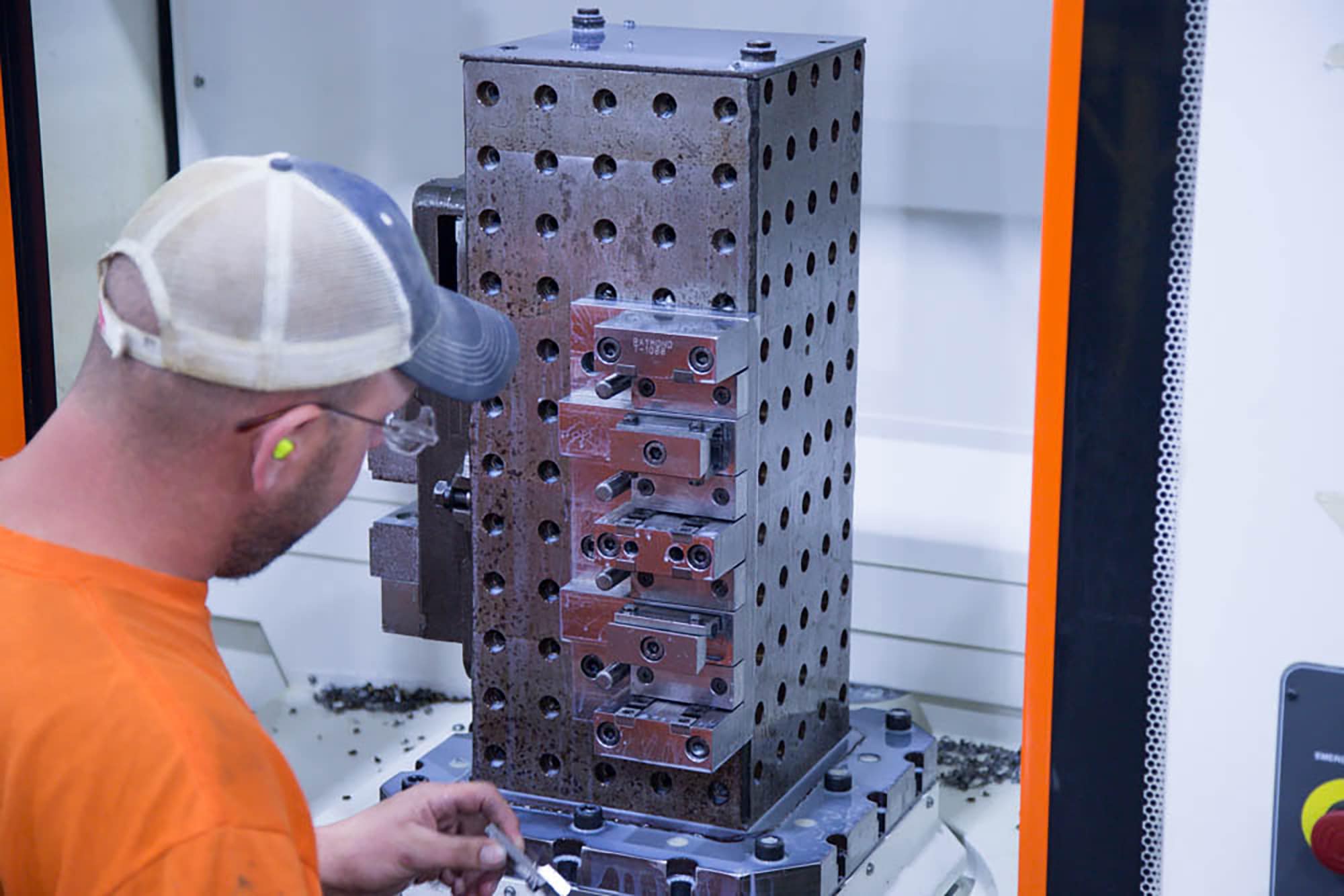 career
EIMCo Holding, LLC is a solution-oriented advanced manufacturing platform, and the parent company of East Iowa Machining Company, JBT Machining, and Hawkeye Metal Spinning. Together, we provide a full suite of manufacturing solutions to our customers from short-run prototyping to high-volume production utilizing our vast capabilities and manufacturing expertise to meet your component product and assembly needs.
career
EIMCo has established a reputation for being a great place to work by providing stable, high-paying jobs with excellent benefits, thus resulting in remarkable job retention and growth over the years. In fact…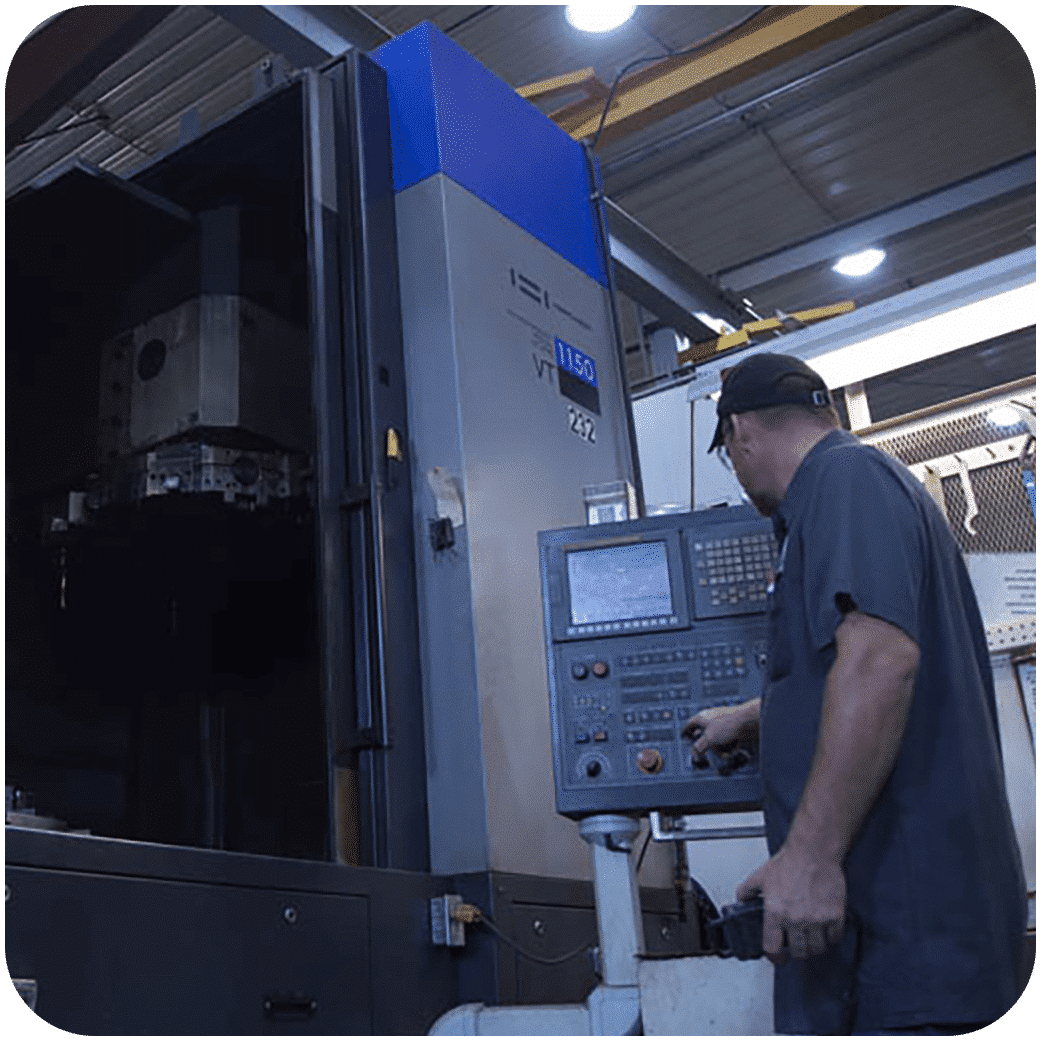 quality
From material receiving through final inspection, EIMCo places the highest priority on assuring quality products for its customers. EIMCo's Quality Control department is fully-equipped and staffed by experienced inspectors on all...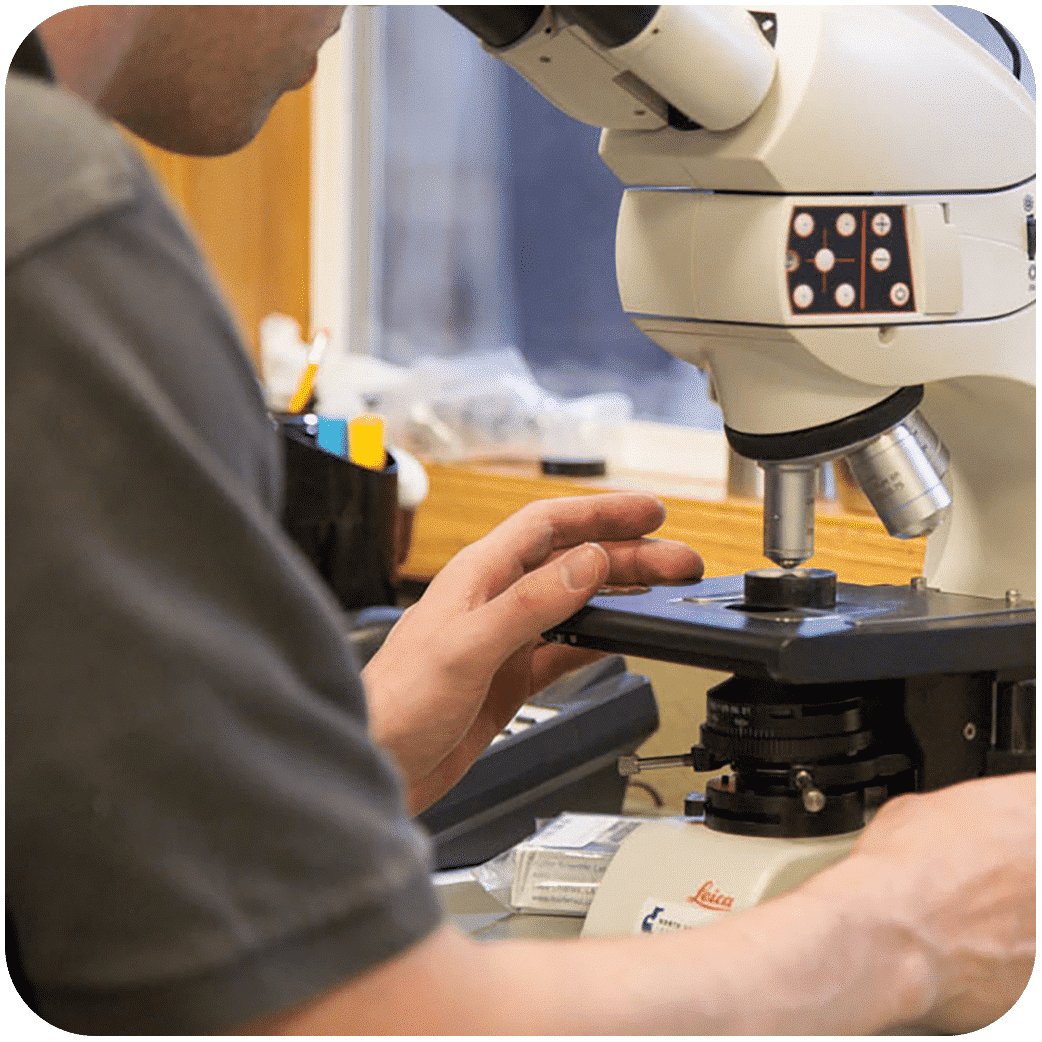 capabilities
EIMCo continually invests in cutting-edge technology to provide our customers with progressive and diverse manufacturing capabilities. EIMCo has over 50 Computerized Numeric Controlled (CNC) machines …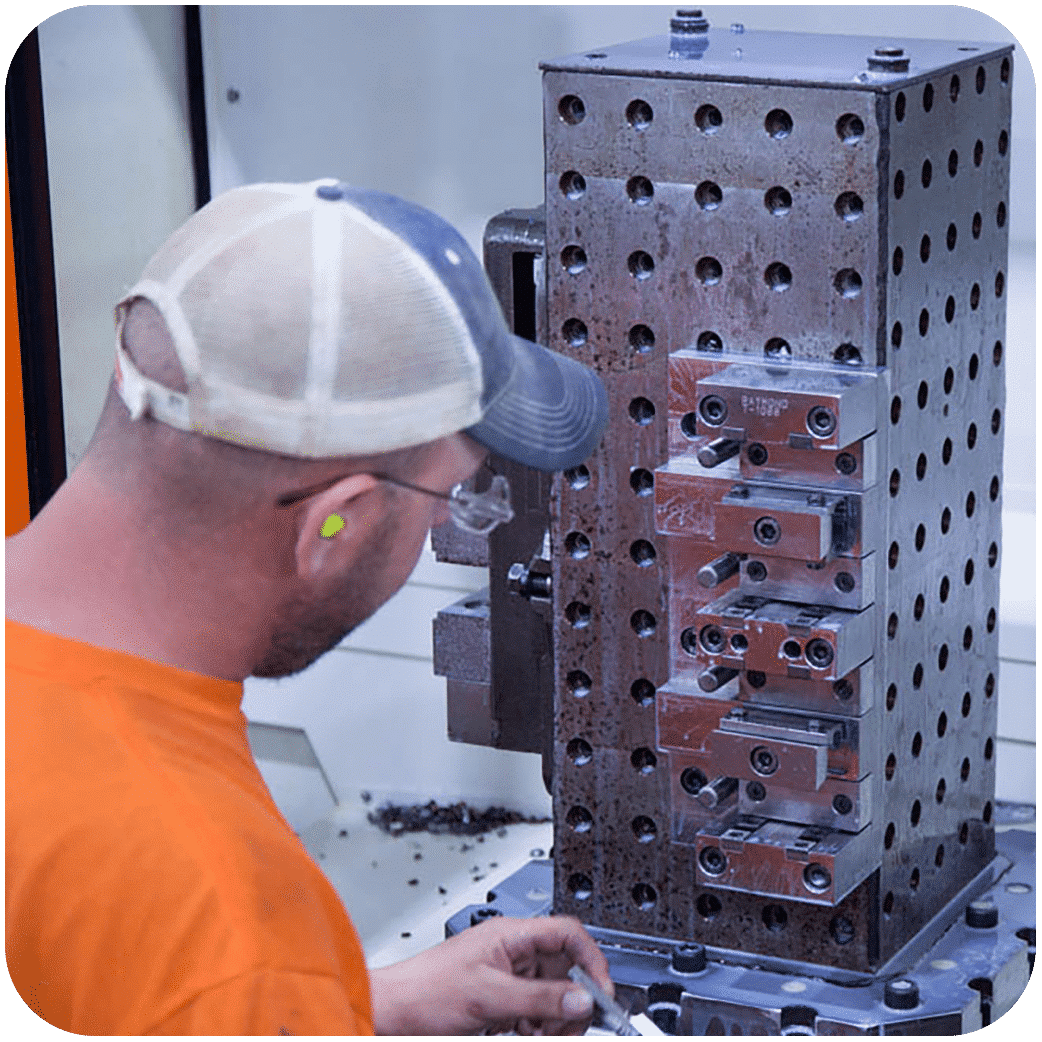 Manufacturing Quality Components
and Assemblies Around the World
EIMCo – MADE IN AMERICA VIDEO
East Iowa Machine Company (EIMCo)
EIMCo is an ISO 9001:2015 certified advanced manufacturing company located in Farley, Iowa. EIMCo is a solution provider with the breadth and scale of capabilities, including computer numerical controlled (CNC) equipment, robotic welding, metal fabrication, heat treating, hobbing, assembly, and others, to be a one-stop shop for your product needs. Since 1992, EIMCo's dedicated team of sales, customer service, engineering, and operations professionals have been servicing our customer's needs by providing a single point of contact, optimizing quality, enhancing lead times, earning trust, and lowing your supply chain risk.
EIMCo is a consultant for their customers across a broad range of industries including Infrastructure, material handling, industrial, agriculture, sports lighting, construction, and many more. EIMCO prides itself on satisfying the needs of both its customers and employees, building a workforce of people who reflect Eastern Iowa's strong work ethic. EIMCo has established a reputation as being a great place to work, and a great place to do business.