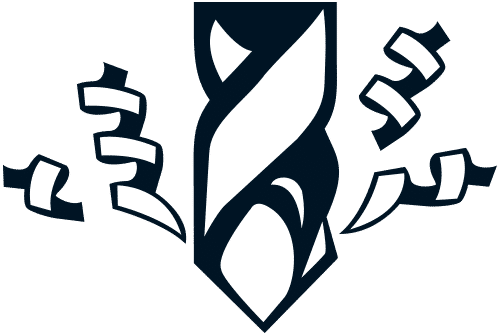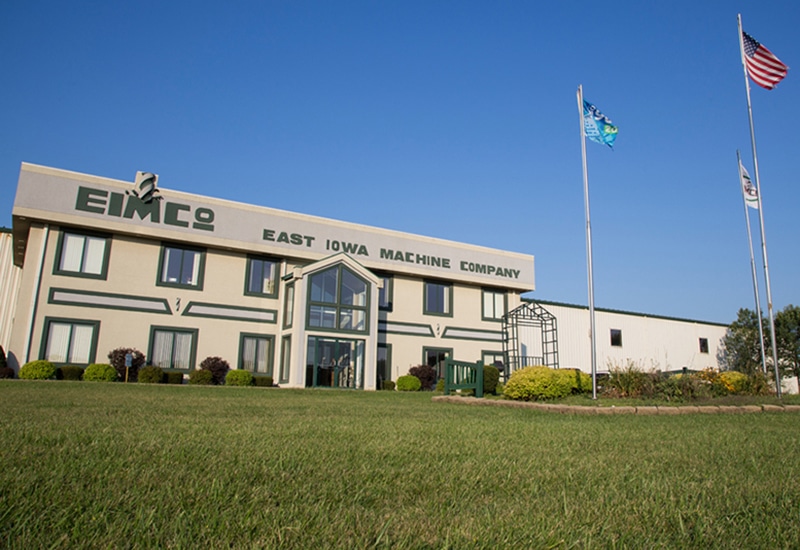 If you would like to begin a career at EIMCo, please complete and submit an application.
EIMCo has established a reputation for being a great place to work by providing stable jobs with great pay and excellent benefits. Thus, resulting in remarkable employee retention and company growth over the years. We take pride in hiring the best employees in Dubuque County and beyond. That creates a family-like atmosphere and makes EIMCo hands down one of the best manufacturing companies to work for in the area.
Get insurance benefits you and your family deserve with EIMCo!
In addition to that, all full-time employees receive 9 paid holidays, 401k with 3% match, profit sharing, flex spending options, tuition reimbursement options, annual boot allowances, discounted employee uniforms, and life insurance at no cost.
But wait... There's more!
EIMCo offers an industry-leading $3/hour shift differential for all full-time 2nd and 3rd Shift positions!
Not sold yet? How about having the opportunity to work with one of the area's most stable manufacturing companies? EIMCo has never laid a single worker off since they were founded in 1992!
Come Join Our Team and Apply Today!
Years of Successful Business
Layoffs Since EIMCo Opened