EIMCo Holding, LLC is a solution-oriented advanced manufacturing platform, and the parent company of East Iowa Machining Company, JBT Machining, and Hawkeye Metal Spinning. Together, we provide a full suite of manufacturing solutions to our customers from short-run prototyping to high-volume production utilizing our vast capabilities and manufacturing expertise to meet your component product and assembly needs.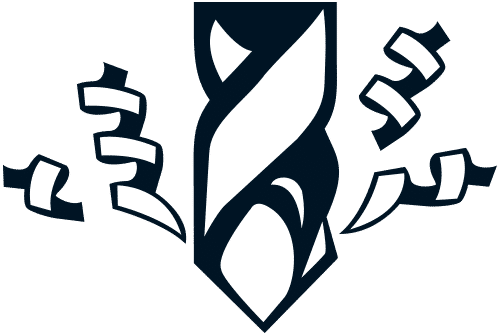 East Iowa Machine Company (EIMCo) is an ISO 9001:2015 certified advanced manufacturing company located in Farley, Iowa. EIMCo is a solution provider with the breadth and scale of capabilities, including computer numerical controlled (CNC) equipment, robotic welding, metal fabrication, heat treating, hobbing, assembly, and others, to be a one-stop shop for your product needs. Since 1992, EIMCo's dedicated team of sales, customer service, engineering, and operations professionals have been servicing our customer's needs by providing a single point of contact, optimizing quality, enhancing lead times, earning trust, and lowing your supply chain risk.
JBT Machining (JBT) is an advanced manufacturing company located twenty minutes north of Minneapolis in Anoka, Minnesota. JBT specializes in computer numerical controlled (CNC) vertical, horizontal, and five axis milling for short-run prototyping and large quantity production runs. Since 1994, JBT has been committed to producing quality machined components and assemblies that meet and exceed the specialized needs of its customers.
Hawkeye Metal Spinning (HMS), located in Jesup, Iowa, is a leading metal spinning company supplying custom spun and stamped metal products. Since 1972, HMS has built its reputation on being a customer-first, dependable metal spinning operation, delivering the highest quality metal spun parts at a great value. HMS has the capability to provide custom solutions to meet their customers' every need.