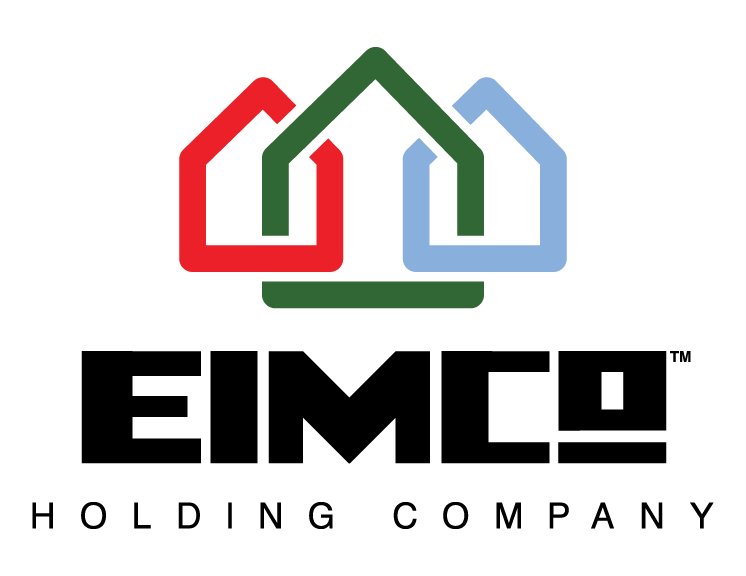 EIMCo Holding, parent company of East Iowa Machining Company, JBT Machining, and Hawkeye Metal Spinning, offer a broad suite of manufacturing capabilities, including precision machining, robotic welding, metal spinning, and fabrication. Our portfolio of companies serve many markets including infrastructure, agriculture, industrial, semiconductor, LED lighting, medical devices and more …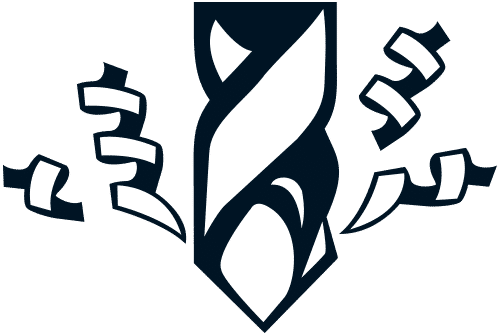 East Iowa Machine Company (EIMCo) is an ISO 9001:2015 certified manufacturing company employing approximately 150 people at its location in Farley, Iowa. EIMCo converts raw metals into finished component parts and assemblies utilizing a wide variety of computerized numeric controlled (CNC) equipment and state-of-the-art manufacturing processes. Since 1992, EIMCo has been providing quality machined products to customers in a variety of industries throughout the country.
EIMCo has built its success by focusing efforts in satisfying both customers and employees. In doing so, EIMCo has been able to build a workforce of people who are a reflection of Eastern Iowa's strong work ethic. We have established a reputation as being a great place to work, and a great place to do business.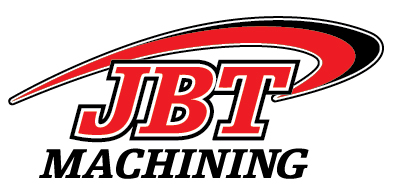 JBT Machining (JBT) is a CNC machine shop located twenty minutes north of Minneapolis in Anoka, MN. We specialize in CNC Vertical, Horizontal and Five Axis milling for proto-type and large quantity production runs. In addition, JBT has turning with capabilities up to and including Twin Turret, Twin Spindle Live Milling lathes with up to 2,500 through hole capacity.
Since 1994, we have committed to producing quality machined components and assembly that meet and exceed the specialized needs of our customers.  We have earned a reputation as a reliable source over many industries: Agricultural, Architectural, Automotive, Automated Equipment, Conveyor Industry, Fitness, Food and Dairy, Industrial Automation, Material Handling, Medical, Military, Packaging Equipment, Pharmaceutical Industry, Recreational Vehicles, Semi-Conductor and Special Machine Building Industries, Testing Equipment and X-Ray Technology.
Hawkeye Metal Spinning (HMS) is a leading metal spinning company that supplies custom spun and stamped metal products for a variety of industries. For over 40 years, we have built up HMS to be one of the most dependable metal spinning operations in the Midwest. Superior customer service and on-time delivery is what we are built on and what sets us apart from the competition. Our experts will work with you to improve part quality and cost. They will also recommend the best metal forming process for your custom part. The HMS team has earned the company its reputation as a reliable, cost effective metal spinning source. Hawkeye Metal Spinning delivers exceptional quality, manufactured products at a reasonable cost within production schedules that exceed customer expectations. As an innovator in the industry, we can offer creative solutions to spin your part to your specifications competitively.